Photo reblogged from yeah okay alright with 212 notes
"it's quieter out here"
Photo reblogged from ZEPHYO何晓韵 with 487 notes
 I can't believe this artist is only 15.
Photo reblogged from Audrey Benjaminsen with 2,819 notes
I read Neil Gaiman's "Ocean at the End of the Lane" this summer, and It completely got me back into reading. 

This is my interpretation of one of the "Hunger Birds," the willfully aggressive, world devouring varmints. When something is out of hand, or out of place, they devour.

They are the Cleaners. 

The image of them was so clear to me, that I couldn't help but try to put it on paper. 

I also read that Focus Features will be adapting this story into a film that will be produced by Tom hanks and directed by Joe Wright. I would very much love to be a part of that. 

 
Photo reblogged from Ffo art with 939 notes
Earth
Photo reblogged from Adam Tan Art & Illustration with 790 notes
Photo reblogged from Adam Tan Art & Illustration with 2,048 notes
Mute
Photo reblogged from Marco Mazzoni with 1,272 notes
"Up In Flames" 2014 colored pencils on paper, cm 30x21
Photo reblogged from 1653 with 8,572 notes
Source: crowsight
Photo reblogged from ///Absurd Courage Stupid fear with 1,218 notes
Joao Ruas - Outono


Photo reblogged from Brian Jarrell with 172 notes
A few hoots and beaks. #drawing #art #sketch #ballpointpen #owls #moleskine
Photo with 1 note
Raven Chandelier wood sculpture by Jason Tennant, Hand carved woodcarving and steel
Another view of it: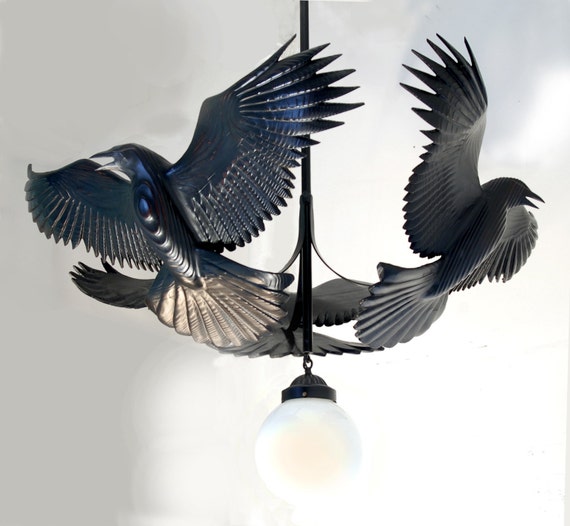 Source: etsy.com
Photo reblogged from Audrey Benjaminsen with 5,453 notes
Here is a fancy witch to celebrate having a new tablet ( and Harry Potter/ Jo Rowling's birthday too ) Who could go wrong with that bird hat, right?  I'm forever on a quest to push my paint application to a stronger place … One step forward 
I feel more alone when I am with other people than when I am by myself.
Photoset reblogged from big rock candy mountain with 3,638 notes
The Savage Visual Poetry of Illustrator AJ Frena

Want the bridge the gap between your favorite Tumblr Artists and receive actual physical items from them? Click here to find out more!

Thanks for the feature! 
Source: behance.net